ouR Photo Album
...photos of our horses and farm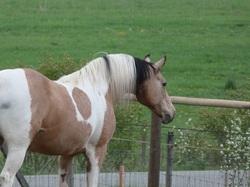 Melody's Banndana
(Holly Akala Banner x Renaissance Evergreen Melody by Worth Repeating)
Melody is one of two of the "Banner Babies" here at Renaissance Farm and is by the same sire as our stallion Renaissance Legacy.
---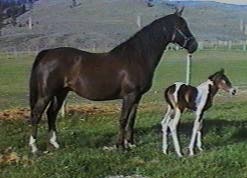 Melody's Supreme Sunrise (Skyrim Sundown x Milner Melody's Music) with her Worth Repeating daughter Renaissance Evergreen Melody.
---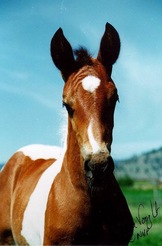 Renaissance Evergreen Melody, the dam of Melody's Banndana, as a foal at Renaissance Farm. After being sold to CA she was sold on and bred for unregistered foals. The tragedy of a Saddlebred mare in a non Saddlebred home is that she will produce the best foal any stallion will get and therefore they are wasted in producing mongrel foals. We do not know who owns this lovely lady now as her papers do not seem to have been transferred.
---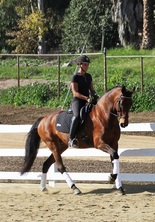 This is a unregistered half sister to Melody's Banndana.
Named "Pink", sired by a stallion named Darktanion, she looks a lot like her dam.
We wonder why whoever bred her refused to register her Half Saddlebred.
---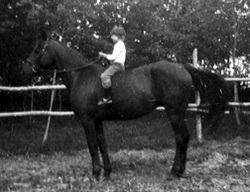 Evergreen's Dark Melody
(Hot Diggity x Evergreen's Golden Melody by Golden Bourbon Chief)
This is the mare that started it all for us. She is the great great granddam of Melody's Banndana. Her full brother, High Commander of Pendleton, sired Lucky Hi-Ball who in turned sired Holly Akala Banner. Lucky Hi-Ball is out of Urma Stonewall, a full sister to BHF mare Marlene's Pride. Melody is shown here ridden by our oldest daughter circa 1976.

---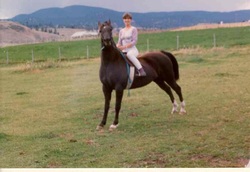 Melody's Supreme Sunrise (Skyrim Sundown x Milner Melody's Music by Ross of Lightning 7 out of Evergreen's Dark Melody) Our same daughter rides this granddaughter of our first Melody.

---

---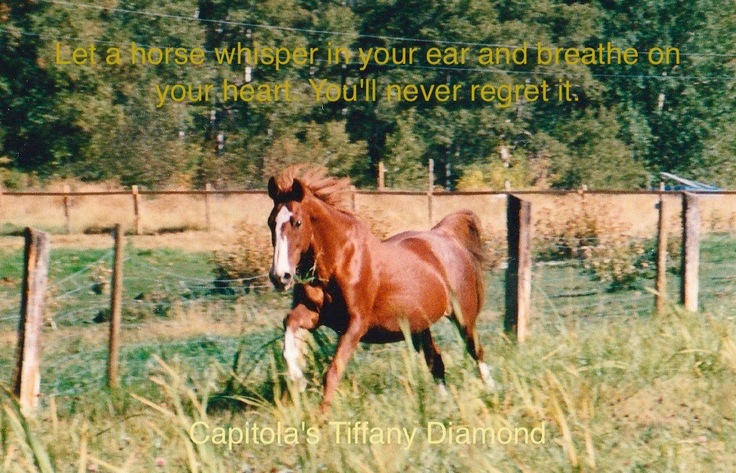 Our beautiful mare Fanny.
Portrait by Natural Visions Photography
---